Our Businesses
Provision of services
Services for third parties
With more than 15 years of experience and know-how, Charwood Energy's teams, led by founder Adrien Haller, design and build through Energy&+, a subsidiary of the Group.
Since its creation, the company has carried out more than one hundred projects generating total power of 54 megawatts.
In addition to its design, installation and construction activities, Charwood Energy, as an integrated player, also provides operation and maintenance services under an O&M contract for the energy production plants it has built, via its subsidiary Energy&+.
Energy production
Own-account activity
In addition, to meet increasing demand, especially from industrial companies, Charwood Energy joined forces with Eiffel Gaz Vert to become an Independent Power Producer (IPP) via a dedicated subsidiary, W&nergy, by investing in special purpose vehicles (SPVs) that own pyro-gasification plants, designed and built by Energy&+.
These SPVs sell the energy produced directly to the client through energy buyback contracts known as "Corporate Power Purchase Agreements".
The power plants transform the biomass and produce synthesis gas ("syngas") and biochar that can be recovered, generating carbon credits.
Our expertise
Biomass heating systems
Heating systems fuelled by plant material
Design, installation and operation & maintenance of heat production equipment
Recovery of non-standard biomass from design studies and in-house work
Construction of heating networks and substations, terminal distribution, regulation and remote management of installations
Project management, sizing, optimisation of storage facilities, evaluation of energy saving offers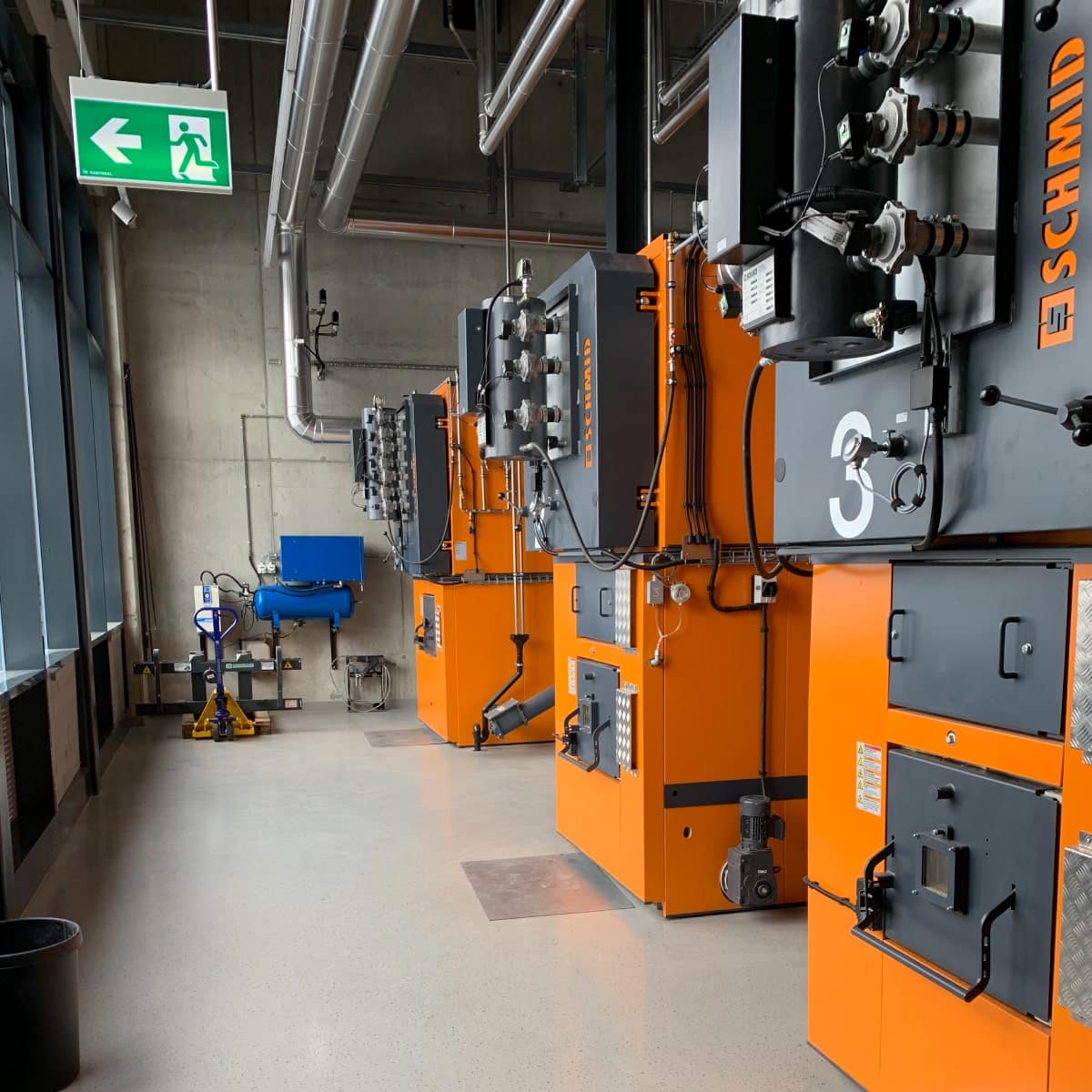 Methanisation
Technology based on the degradation of organic matter by micro-organisms in a digester, producing both recoverable biogas and digestate.
Charwood Energy works alongside its various partners to engineer and build efficient and profitable methanisation units.
Its experience enables it to recommend the recovery solutions best suited to the specifications of its clients: cogeneration, purification, CO2, NGV, etc.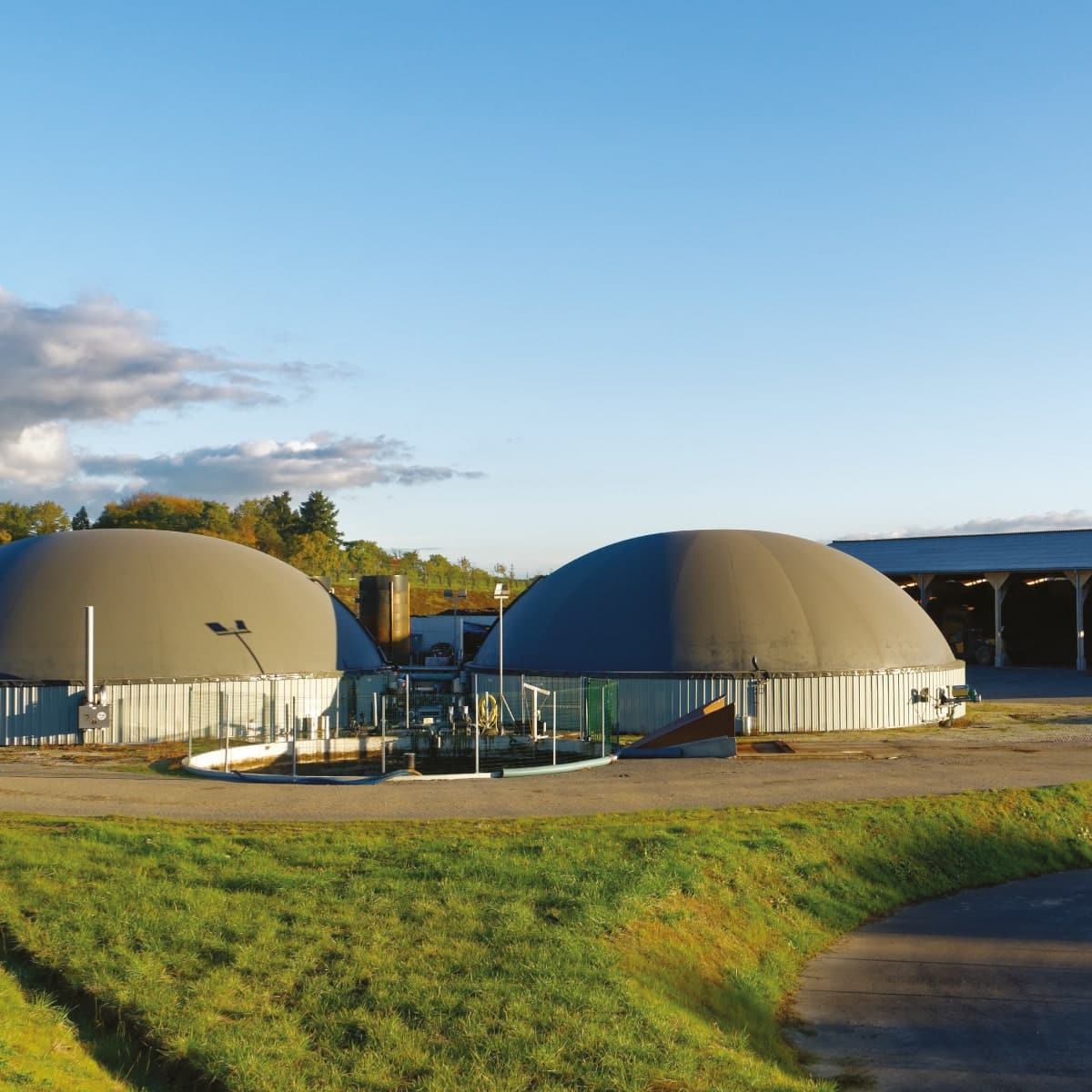 Pyro-gasification
Thermochemical process that transforms solid biomass into syngas containing a significant proportion of hydrogen and carbon monoxide
In addition to syngas, which can be recovered as electricity or heat (cogeneration), by direct combustion or enrichment/purification, the system also produces "biochar", which can be recovered.
Charwood Energy designs and builds wood gasification energy production units.
These do not cause conflicts in terms of use of raw materials, and they allow the economic development of the regions.
The management of the resource within the framework of a circular economy that respects geographical proximity and the reasoned management of deposits is essential in its approach. Also, to limit the footprint and facilitate deployment in all types of locations and territories, Charwood Energy is able to design modular and prefabricated solutions, in containers.